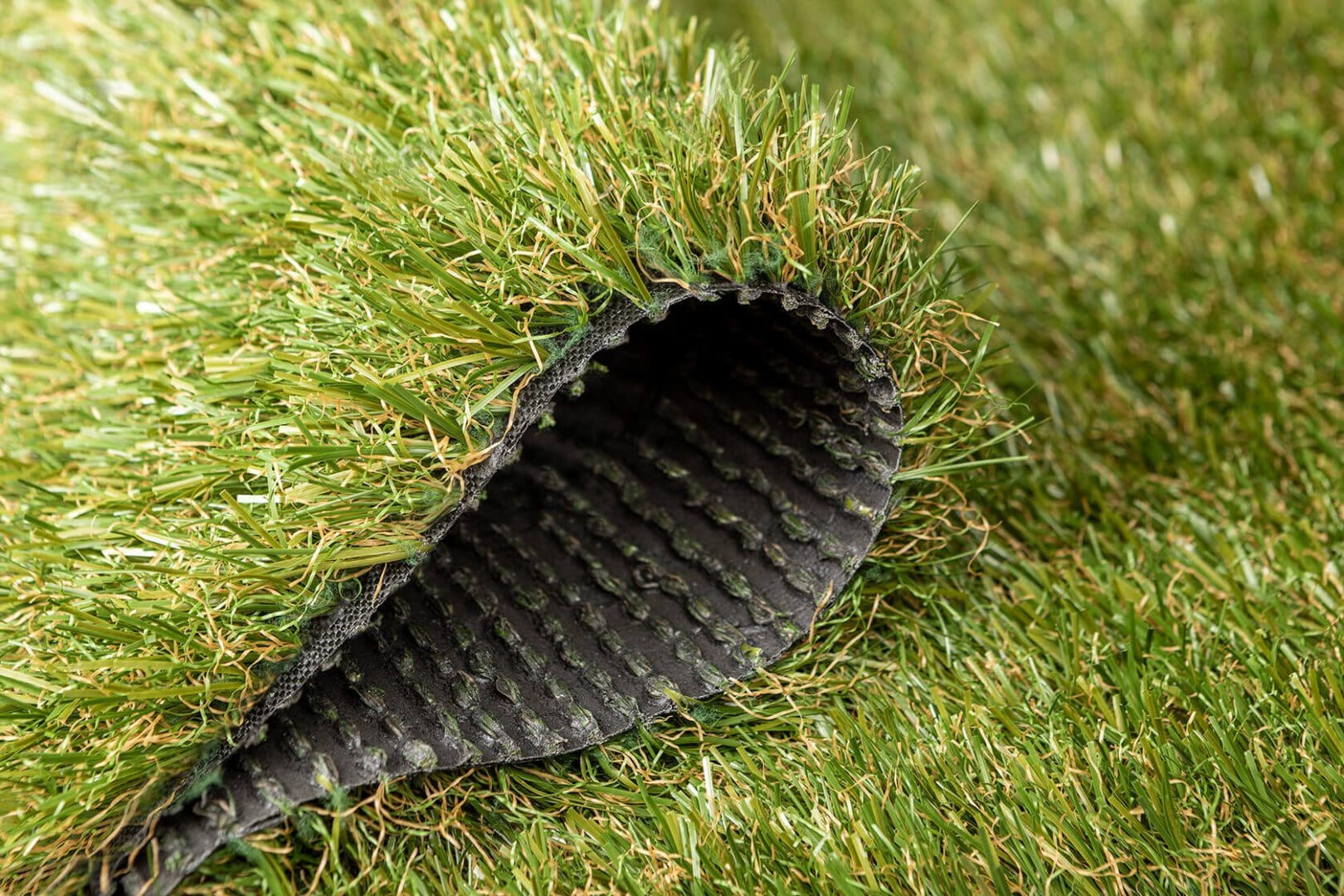 For the user
Looks and feels like the real thing.
Soft, safe and attractive, a place where children and pets can play safely.
Stays lush and green 365 days a year.
No allergy-causing grass seeds and cuttings.
No prickles or weeds
Drains and dries quickly after rain so doesn't become boggy or muddy.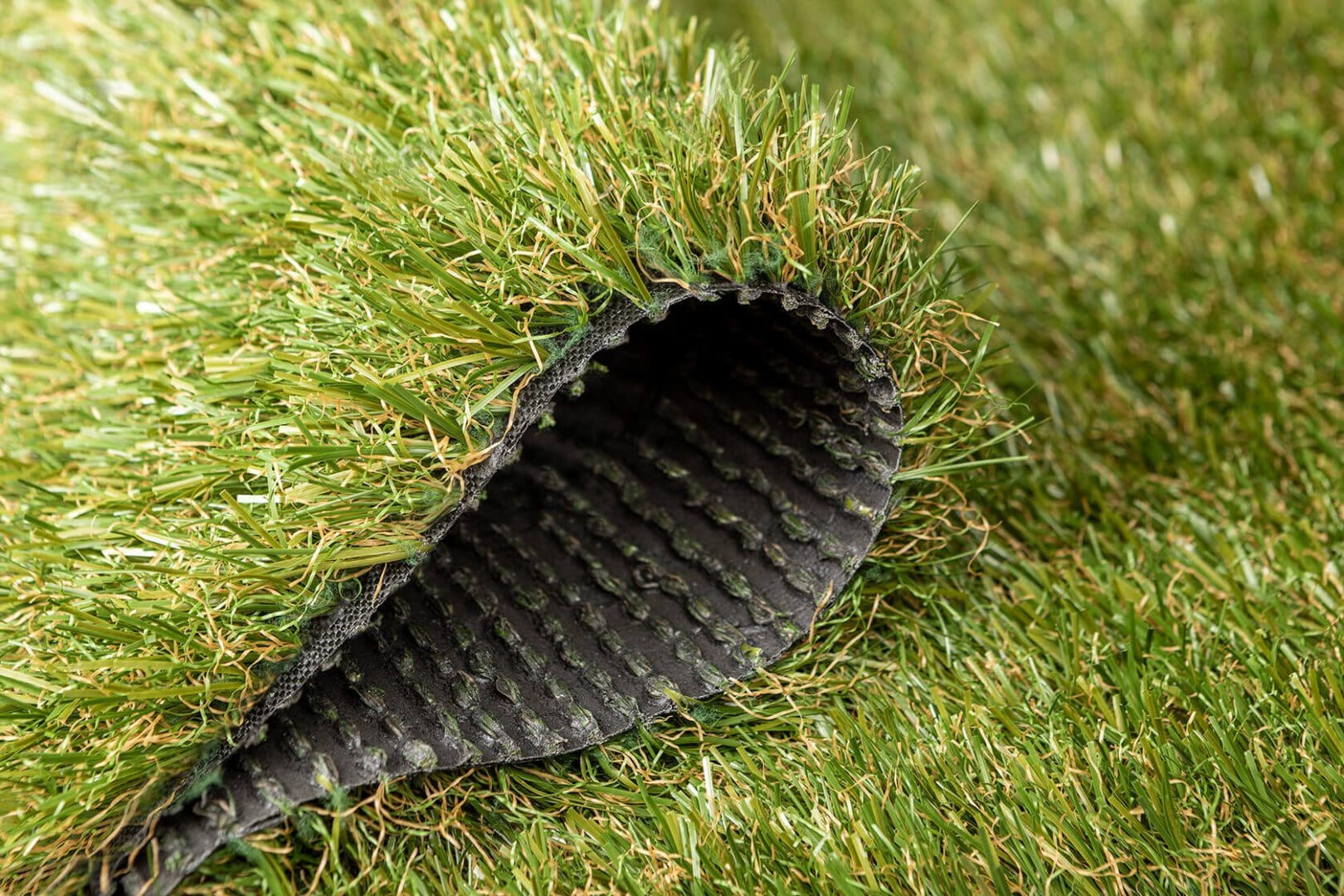 For the owners
No watering, mowing or fertilising required.
Child and pet friendly.
UV stabilised to minimise fading.
Recommended use: moderate traffic.
Minimal maintenance to remove organic material. Some moss and algae treatment may be required in damp, shaded areas.
Free of heavy metals.
Meets Council permeability regulations.
Can be installed over timber, crushed rock, asphalt or porous or non-porous concrete.